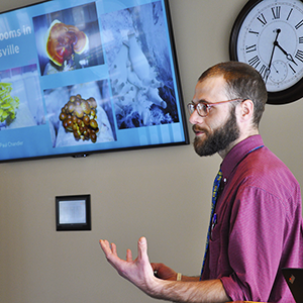 Students will describe their business idea. In describing their business idea, the student submission will address these questions. Does it solve a problem, or fill a market need? Who will use your product/service? What are the benefits of your product or service? How do you plan to make money and fund the idea? Apply online in 250 words or less.
Applications open: Jan. 21, 2019
Application deadline: Feb. 8, 2019
First round winners announced: Feb. 12, 2019
Finals: Presentations on Thursday, Feb. 21, 2019 at 4:00 p.m.