About
The Library received its first Sheila Johnson grant in 2003 with the purpose of "encouraging reading and informing our patrons of the diversity of literature available today." As of 2020, the collection consists of 2,960 books and 606 DVDs. The most recent books in the collection are located on the library's first-floor Reading Room while older items are shelved in the general collection on the library's second floor. By making these titles available, the Library hopes to encourage our patrons to become familiar with contemporary Black, Hispanic, Asian, Native American, and LGBTQ+ authors. Over the past few years, we have also added graphic novels, fantasy fiction, and science fiction by authors representing many different backgrounds and cultural experiences to the collection. The Library is greatly indebted to the Sheila Johnson Institute for providing funding for materials that we otherwise would not be able to purchase with Library funds. As evidenced by high circulation rates year after year, Sheila Johnson books are extremely popular with the campus community. The Library looks forward to the continued support of the Sheila Johnson Institute.
Interested in requesting a book to be added to the collection? Then please contact us via email at library@morrisville.edu or stop in and chat with a librarian.
Who is Sheila Johnson?
Sheila Johnson is an American entrepreneur and co-founder of the BET (Black Entertainment Television). She was also the first African American woman to have a net worth of over one billion dollars. A long-time equine enthusiast Sheila became interested in the Morrisville campus in the early aughts because of the college's roots in equine education and programming. It is through her generous donations that made several initiatives across campus possible.
New Book Highlights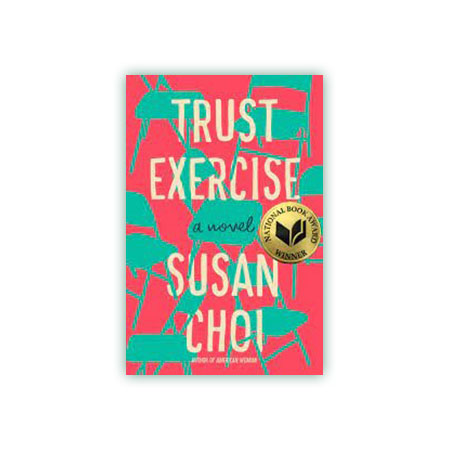 Trust Exercise: A Novel
By Susan Choi
"In an American suburb in the early 1980s, students at a highly competitive performing arts high school struggle and thrive in a rarified bubble, ambitiously pursuing music, movement, Shakespeare, and, particularly, their acting classes. When within this striving "Brotherhood of the Arts," two freshmen, David and Sarah, fall headlong into love, their passion does not go unnoticed—or untoyed with—by anyone, especially not by their charismatic acting teacher, Mr. Kingsley." - From the publisher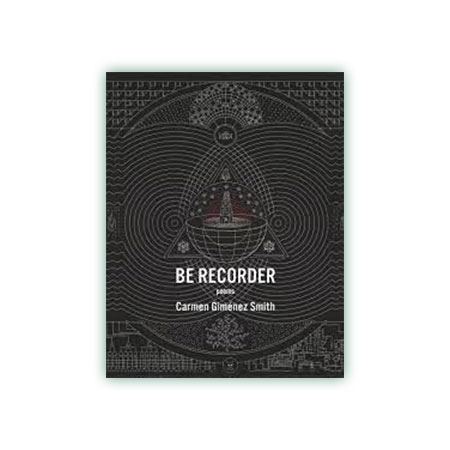 Be Recorder: Poems
By Carmen Giménez Smith
"Be Recorder offers readers a blazing way forward into an as yet unmade world. The many times and tongues in these poems investigate the precariousness of personhood in lines that excoriate and sanctify. Carmen Giménez Smith turns the increasingly pressing urge to cry out into a dream of rebellion—against compromise, against inertia, against self-delusion, and against the ways the media dream up our complacency in an America that depends on it." - From the publisher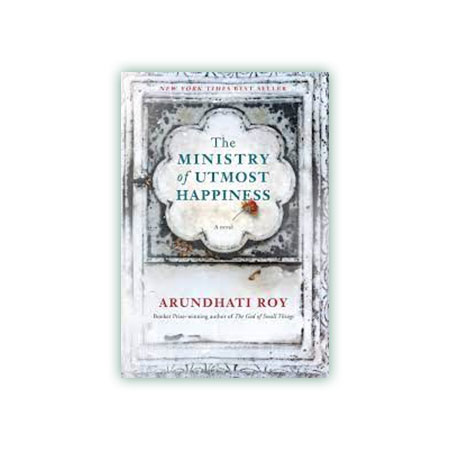 The Ministry of Utmost Happiness
By Arundhati Roy
"The Ministry of Utmost Happiness takes us on an intimate journey across the Indian subcontinent—from the cramped neighborhoods of Old Delhi and the roads of the new city to the mountains and valleys of Kashmir and beyond, where war is peace and peace is war. Braiding together the lives of a diverse cast of characters who have been broken by the world they live in and then rescued, patched together by acts of love—and by hope, here Arundhati Roy reinvents what a novel can do and can be." - From the publisher