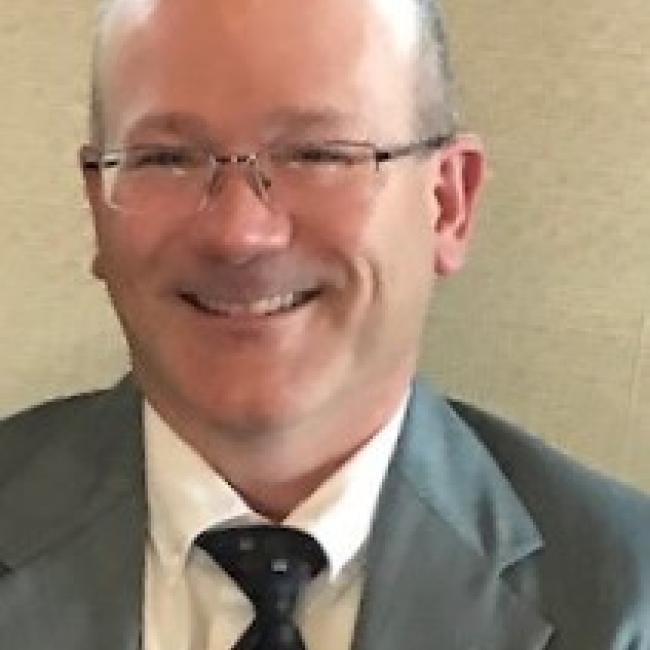 Hello, and welcome to Norwich Campus of SUNY Morrisville! I have been at SUNY Morrisville since 2006. Before teaching, I worked in sales and sales management, and started a graduation products business called CNY Graduation Service LLC. I was elected to the Manlius Village Board of Trustees in 2013 and serve as Chairperson of the Finance Committee and Board Liaison to Fire Department and was Parks and Rec Board Chairperson from 2014-2022. I am thrilled to be the Interim Director of the Norwich Campus.  
We have four children that have all attended SUNY colleges! I enjoy playing basketball and golf, watching sports, attending concerts, donating blood and volunteering at church.
My undergraduate degree is in Marketing from John Carroll University, and my MBA is in Management from SUNY Oswego.
Please contact me if I can be of service to you.