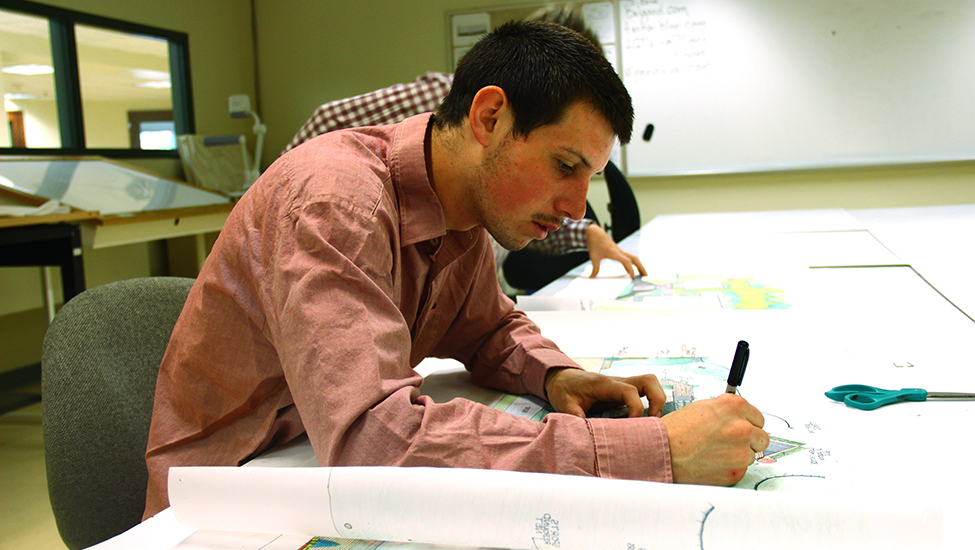 What is Readmission?
Readmission to SUNY Morrisville is for students who have previously been enrolled in a degree program and wish to re-enter. Students who have been away from SUNY Morrisville for at least one semester and not more than seven years, may apply for readmission through the SUNY Morrisville Application for Readmission process.
Applying for Readmission
To be considered for readmission, please complete and submit the following items to the Admissions Office:
A Readmission Application (Using your Morrisville Log in credentials)
Transcripts from any other colleges attended since attending Morrisville.
Several campus offices will be contacted to provide additional information regarding a possible return to SUNY Morrisville. Previous financial obligations to the college must be satisfied, and previous academic or disciplinary conditions must be met before readmission will be considered.
A student who has lost matriculation as a result of academic dismissal will be considered for readmission/reinstatement by the college only with approval of the school office and with the satisfactory completion of the following:
• The student completes six credit hours or more (at least two courses) of remedial course work at another institution with minimum grades of B or better in all courses,
or
• The student completes six credit hours (together or in sequence) at another institution, with minimum grades of C or better in each course.
NOTE: Readmission/reinstatement to matriculated status does not automatically reinstate eligibility for financial aid. Students must also meet New York state academic standing requirements and the standards of satisfactory progress for federal aid. Any questions regarding these policies should be directed to the Financial Aid Office.
Students who have been separated from the college for greater than seven (7) years, need to reapply through the SUNY Application also available through the College website. Providing readmission information to the college does not guarantee readmission.
Students reapplying from Madison or Chenango County will be given special consideration for the required courses taken after separation from SUNY Morrisville. Contact the Office of Admissions for more information.
Students who were enrolled in the previous semester may be considered for reinstatement by contacting their school office directly.