Explore your possibilities in the dairy industry.
If a family farm or a career in the dairy industry is in your future, you can make the most of two years of study in our animal science – dairy Associate of Applied Science (A.A.S.) degree program.
Learning by Doing
SUNY Morrisville is committed to meeting the future needs of the dairy industry. Our state-of-the-art free-stall dairy facility houses 150 milking cows as well as an electronically enhanced milking parlor and a student-managed computer system. The facility also features two growing heifer barns, a weaned heifer barn, a calf barn, a maternity barn and a livestock/show barn to provide students with a true hands-on experience. The college's 500 acres of cropland ensure a supply of forages for the herd.
As a progressive practical program, the dairy science curriculum concentrates on dairy cattle management. Emphasizing both managerial and hands-on experiences, the program leads to vast career opportunities in areas such as dairy nutrition or production management, reproductive management and agribusiness positions.
After completing this two-year program, you may choose to seek employment in the dairy industry, work at your own family farm or continue your studies by seamlessly entering into our dairy management bachelor's degree program.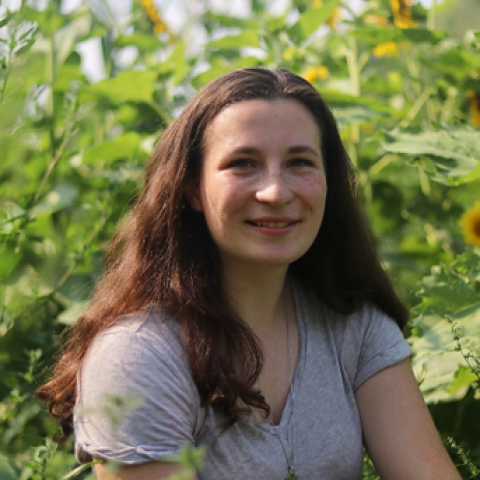 Student, Animal Science - Dairy A.A.S.
I chose Morrisville because of the exceptional dairy program. There is so much hands-on learning with small class sizes, which is perfect for me. I love that my professors will teach us about something and then we go up to the dairy and put it into practice. There really is something for everyone at Morrisville. Along with being a dairy science major, I also was an active member in the dairy club, jazz ensemble and intramurals. I am so happy with my decision to attend Morrisville and I am really going to miss it when I graduate.