Event time - additional information
This event will take place from 4 p.m. until 7 p.m.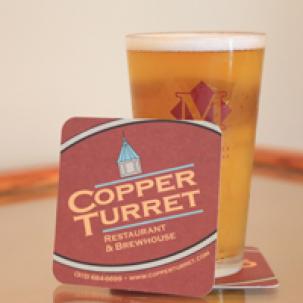 SUNY Morrisville's Managing & Entertainment RRMT 465 class invites you to their first Thankful for Brew pairing event! Join us for tasty local brews paired with delicious local snacks at Nelson Farms Country Store and Production Facility.
This event is FREE and open to the public. Must be 21 years or older with a valid ID to sample brews. We will be accepting donations to the Joan Johnson scholarship Fund.