The State University of New York's Educational Opportunity Program (EOP) provides access, academic support and financial aid to students who show promise for succeeding in college but who may not have otherwise been offered admission. Available primarily to full-time, matriculated students, the program supports students throughout their college careers within the University. EOP strives to support all students in their efforts to become successful college students thereby progressing to successful professional careers.
Apply to SUNY Morrisville and select "EOP" to be reviewed for eligibility.
Services and Resources
EOP provides three areas of assistance to qualified students:
Financial Assistance - EOP students receive supplemental financial assistance to help cover the costs of books and supplies.
Counseling Support - EOP students have counselors to help them make a positive transition into the college community and assist with personal and academic issues.
Academic Support - EOP students work with their counselors and with Tutoring Services staff to receive academic assistance to improve their chances for academic success.
Related News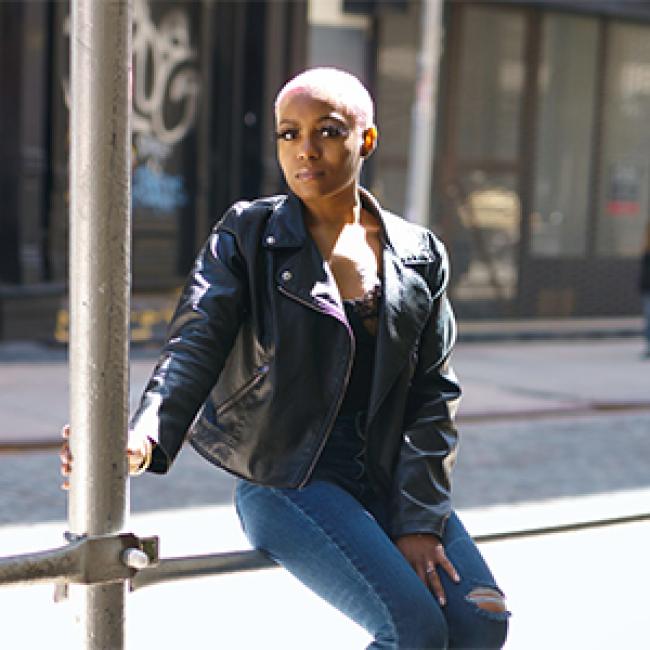 A life once limited is now filled with opportunity and dreams for Dahmili ("Molly") Pierre Browne '20. The SUNY Morrisville criminal justice graduate spent most of her childhood moving in and out of motels and living in shelters in a crime-ridden part of Bronx, New York, where sirens saturate neighborhoods and a quarter of all students drop out of high school. So much changed for Browne when the Educational Opportunity Program (EOP) offered her the chance to go to college.