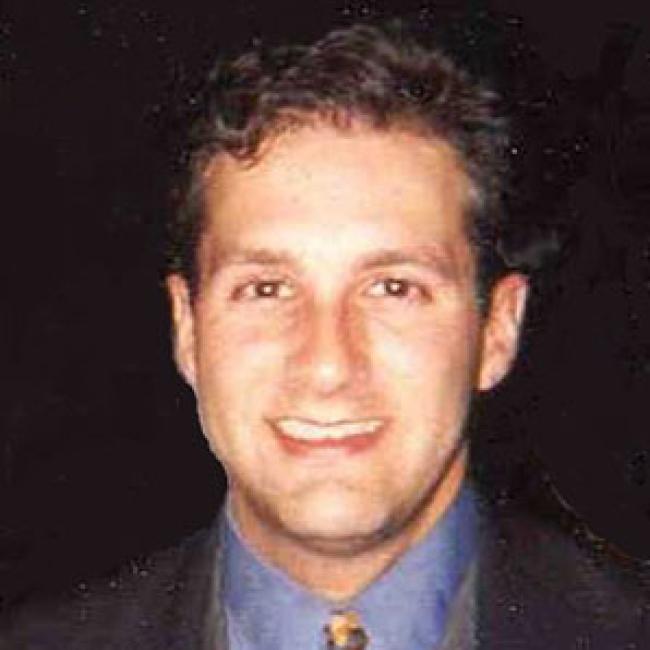 Brian J. Kelly, Jr. is a Professor in the Architectural Studies and Design program. Professor Kelly currently teaches courses in architectural design, architectural graphic communications, architectural technology, and architectural computer-aided drawing. 
Mr.  Kelly  is a registered architect (New York), certified by the National Council of Architectural Registration Boards and a member of the American Institute of Architects. Educationally, he earned  a Master of Architecture and a Bachelor of Professional Studies (cum laude) in Architecture, both from the School of Architecture and Environmental Design (now Architecture and Planning) at the University at Buffalo (SUNY), and an Associate of Applied Science in Design and Drafting - Mechanical Engineering Technology concentration from SUNY Morrisville.
Prior to beginning his teaching career, Mr. Kelly worked at multiple architectural firms in New York and Pennsylvania.  At these firms he worked on educational, commercial, industrial, affordable housing, healthcare, and private residential projects.   He was also directly involved with firm marketing and business development. 
Initially hired into the Mechanical Engineering Technology Department, Mr. Kelly began by teaching descriptive geometry, drafting, blueprint reading, graphical mechanics (statics), computer aided drafting along with basic design, architectural graphics, and architectural technology.  At the same time, he assumed the task of creating an architectural program which became the Architectural Studies and Design program.  Once the program was established, he was appointed as the Program Coordinator.  Under his watch, the program became and continues to be a preferred program for the transfer of students into professional and pre-professional bachelor degreed architecture programs in New York and nationwide.  The program continues to maintain articulation agreements with multiple schools of architecture, including one with the School of Architecture and Planning at the University at Buffalo, the only school of architecture in the State University of New York (SUNY) system.
As an architect member of the American Institute of Architects, Mr. Kelly is associated with the Central New York Chapter (AIA-CNY), of which he is a past president, and a past director of programs. He served the chapter for five plus consecutive years in these positions.  He also is a former chair of the annual AIA-CNY design awards jury and committee and by association the annual AIA-CNY design awards banquet committee.  He is also a former member of the AIA-CNY education committee and a former advisor of the AIA-CNY Architecture Explorer Post (Boy Scouts of America).  Mr. Kelly continues to be an active member by attending AIA-CNY continuing education seminars, social events, and by participating with members of the Morrisville Architecture Club in the annual AIA-CNY Syracuse Architecture Scavenger Hunt.
At Morrisville, Mr. Kelly worked with students to establish the Student Government Organization Architecture Club and continues to this day to be the club's advisor.  In this capacity he has worked directly with students to maintain their cooperative (CO-OP) architectural supply sales, and events including trips to famous architectural sites throughout New York and neighboring areas.  As the advisor of this club, Mr. Kelly has been a multiple recipient of the Student Government Organization's "Best Academic Advisor Award."
Mr. Kelly's continued interests in architecture are diverse and include sustainable building materials and methods, passive solar energy systems integration, space utilization and programing, urban planning, historic preservation, and always – good, intelligent design.
In his free time, Mr. Kelly like to spend time with his family.  He is also interested in anything bicycle related – from riding, training, touring, and competing, to repairing, and building.  As an active member of the Onondaga Cycling Club, you will often find Mr. Kelly out cycling on the back roads and hills throughout Central New York and occasionally trekking to and from work by bike.