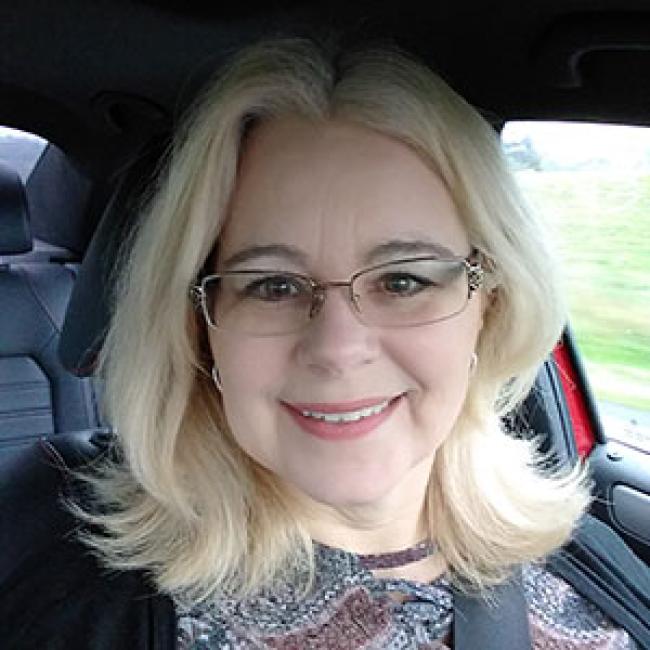 Hello 😊 I have been working for SUNY Morrisville for 13 years teaching in the business administration and healthcare office coordinator programs. Prior to Morrisville I was the Adult Education Director for DCMO BOCES and spent 4 years as a HS business teacher. My past jobs have included working for an insurance company, a travel agency, and as a Blackjack/table games dealer for four years. I am fortunate to say I have loved all jobs I have held; however, teaching has been the most rewarding.
As director at DCMO BOCES, I supervised 27 fulltime employees, maintained numerous grants, coordinated a 32-page community education catalog supervising 50 part-time employees, and managed a $3 million budget.
I have belonged to numerous workforce and educational affiliations and presented at state and national conferences (NYATEP, NYACCE, LERN, USASBE, IAAP)
I earned my BS (Business and Distributive Education) from SUNY Oneonta, my MBA from Syracuse University, and my SDA (School District Administration) from Massachusetts College of Liberal Arts in North Adams, Massachusetts.
I like to read, golf, and create crocheted mosaic blankets. I know that makes me sound like a grandma - maybe because I am! I am blessed with 5 grandchildren. I wish you the best of luck with your educational endeavors and hope to see you in class where I can learn more about you.